Made in the Shade
September 16, 2023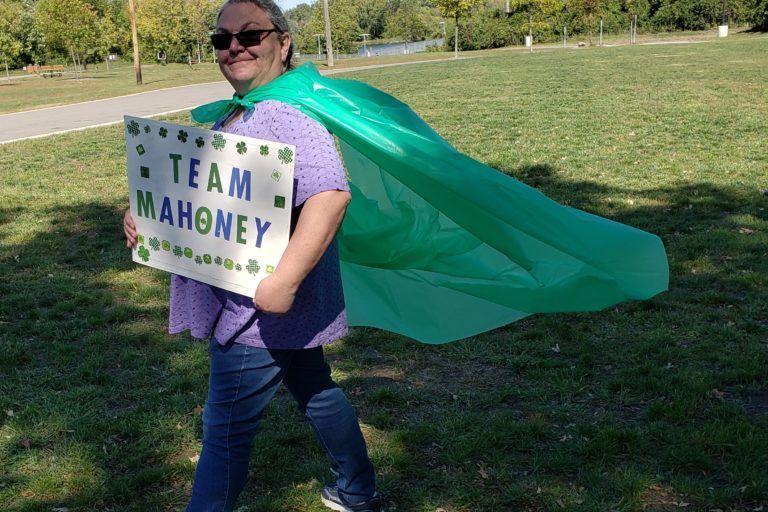 Homeward Bound's 18th Annual Made in the Shade
We're so excited to see everyone at Made in the Shade! We look forward to meeting you at the foot of Lake Bde Maka Ska.
Your continued support of this event means so much to the individuals. The money the houses raise goes directly to providing the individuals we serve with the means to attend community or sporting events, purchase a much needed item at their house; funds to share an outing with their peers or whatever they like to do to enjoy their time together!   
Thank you again to everyone who supported Homeward Bound in this event!
If you haven't had a chance to include your support, you can make a donation, anytime!
A special thanks to our 2022 Sponsors!