Wrapping Up
May 29, 2019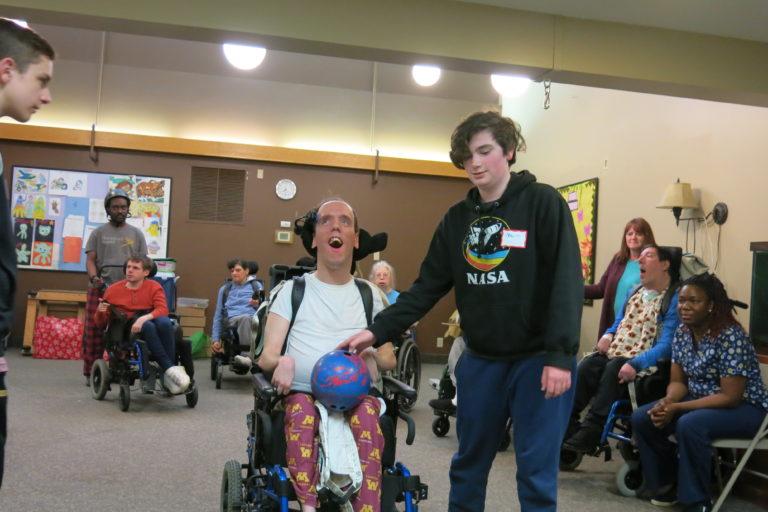 The 2018/19 school year marked the eighth year that Homeward Bound has partnered with wonderful youth for monthly craft projects and activities. From November through May, youth with the Next Generation program at Church of the Open Door in Maple Grove visit Brooklyn Park. The youth program serves about 200 students in grades 7 – 12. They rotate volunteer sites each month, exposing them to a variety of experiences of giving back to the community. A new group visits Brooklyn Park each month. This way, it extends the opportunity to all the youth by program end.
In May, we closed out the school year of volunteering on May Day. Bowling and card creation were on the agenda. Bowling is always a favorite event; the activity room was full of clapping and cheering as many strikes were had! Please check out the photos here.
We are SO very grateful for this partnership, and already look forward to next year!
Blog / Spotlight Stories / Wrapping Up