We Want to Work With You!
August 31, 2023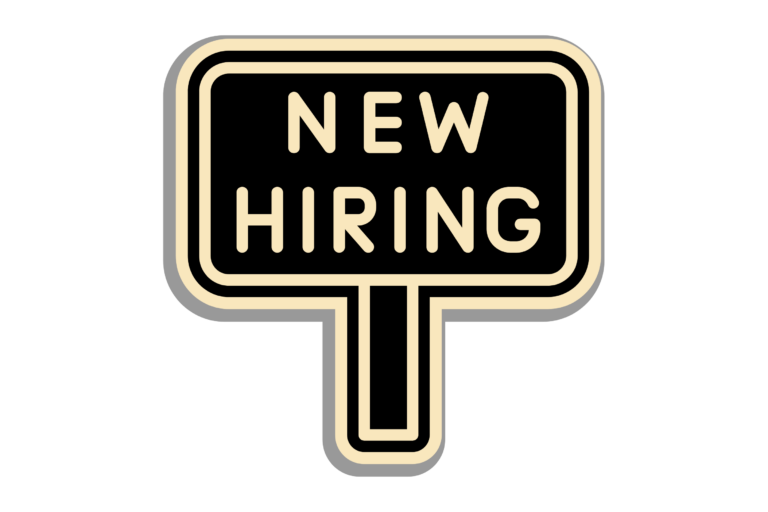 Homeward Bound is looking for passionate Direct Support Professionals (DSPs) and Licensed Practical Nurses (LPNs) to join our team! We offer a wide variety of flexible Morning, Evening, and Overnight shifts at our various residential group homes throughout Hennepin County.
Stop by our Plymouth office between 9:00am and 2:00pm on Thursdays for our new Walk-in Interview days!
Blog / Spotlight Stories / We Want to Work With You!