We Need Your Help
March 26, 2020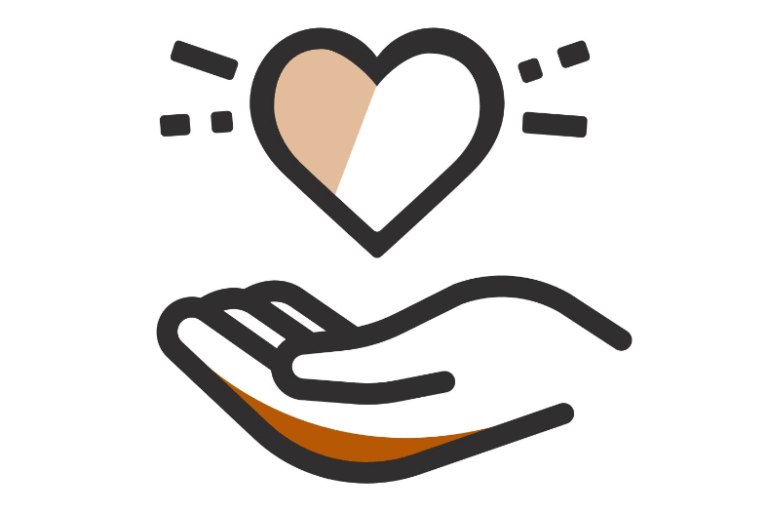 Hello Homeward Bound Friends and Families,
These are unprecedented times and we are all concerned about the needs of those we serve with disabilities, the needs of our families, the needs of our organization and the needs of our community. The list goes on.
Homeward Bound staff are working tirelessly to keep your loved ones and friends safe and healthy. The COVID 19 Virus has been very difficult on all of us but we promise to continue to do our very best.
We know that you are all probably asking yourselves how you can help Homeward Bound. Below is a list of some things you can donate to help us remain steadfast in navigating through this stormy time.
Immediate Needs:
We would welcome donations of:
Gowns
Facemasks
Infrared Thermometers
Forehead Thermometers
Ear Thermometers with Probes (No oral or underarm)
Baby Wipes
Hand Sanitizer
Disinfectant Wipes
Disinfectant Spray
Hand Soap
Hand Soap Refill Bottles
Bar Soap
Alcohol Wipes
Isopropyl Alcohol – 70% or Higher
Paper Towels
Toilet Paper
You may drop off the items at our Brooklyn Park Home, 7839 Brooklyn Blvd. Brooklyn Park, MN 55445, between the hours of 9:00 a.m. and 7:00 p.m. any day of the week. You may leave the items between the two double doors at the back of the building and staff will come out to get your items. Please reach out to Liz Trombley, ltrombley@hbimn.org, with the list of items you donated and we will make sure to get you a thank you letter with our tax i.d.
You may also arrange to drop off at our corporate office address at 12805 Highway 55, Ste. 400 Plymouth, MN 55441. Please contact me to arrange drop off. My contact information is below.
Of course we could also use cash donations at this time. Due to the Day Programs closing we are taking care of those we serve with disabilities 24/7 and our resources are stretched. Feel free to mail us a check to 12805 Hwy 55, #400, Plymouth, MN. 55441 or make an online donation at www.hbimn.org. Please write in the memo of the check Covid-19 Support Fund. If donating online, please select the Covid-19 Support Fund from the drop down. Thank you!
My contact information is below should you have any questions or want to inform me of a donation you have made.
Homeward Bound thanks you in advance for your much needed and kind support!
Lori Merriam
Director of Development
Homeward Bound, Inc.
W# 763-746-4820
C#612-419-4549
lmerriam@hbimn.org
Blog / Spotlight Stories / We Need Your Help