Virtual MITS Event
September 9, 2020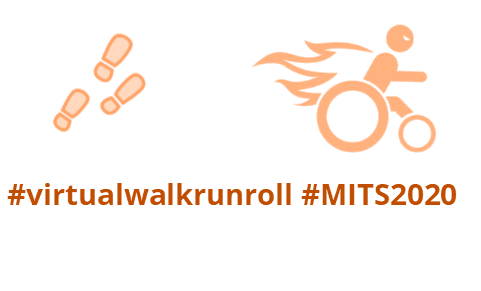 MITS 2020
Made in the Shade is virtual! We are fundraising and raising pledges to ensure that the houses will be able to do some special things, We are encouraging the houses to hold a mini event at each location, such as walking around their respective neighborhoods. This can be done before, on, or after September 19.
We will have a "collector's edition" Virtual 2020 T-shirt in honor of the event. Each of the individuals served by Homeward Bound, and those that register to walk, will receive a T-shirt (while supplies last!)  You must be registered by Friday, September 11 to receive a T-shirt.  Registration link here on our event page. T-shirt pickup will be September 15, 16, 17 at Homeward Bound's corporate office from 9-3.
Don't forget, on September 19, you can still observe the "event" by walking, running, or rolling wherever you are!
We THANK YOU in advance for supporting our virtual campaign this year, and for all your years of supporting this wonderful event!
Blog / Spotlight Stories / Virtual MITS Event