Traveling in Style
April 4, 2019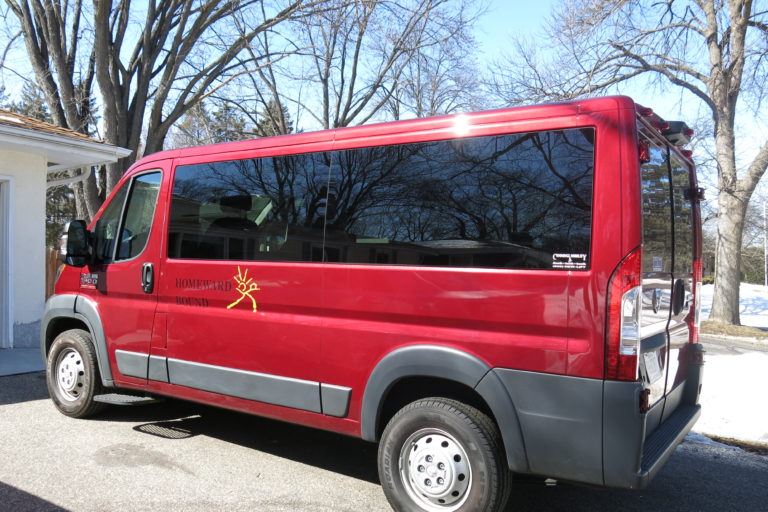 Sweet Ride
There is a beautiful new van at Jersey House that everyone is enjoying! Homeward Bound was able to purchase the van with donations from Microsoft Fargo, Dallas, and Seattle, Bayerkohler & Graff event proceeds from their annual golf event, Cities 97 CD Sampler proceeds, the Plymouth Lions and donations from two families at Homeward Bound.
Access to the community is key in being able to reach necessary services as well as enjoy community activities. Without the support of these donors, Jersey House would still be using a van that did not meet their needs.
Thanks to all who donated! They are making a difference in the lives of people with severe and profound disabilities served by Homeward Bound.
Blog / Spotlight Stories / Traveling in Style