Thank you Music Fans!
April 25, 2017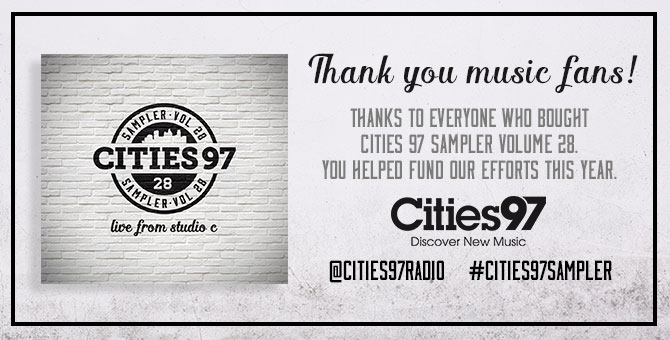 Music to our Ears
Our Equipped to Care fund just increased! The Cities 97 Sampler #28 raised over $529,000 last year. We were one of the 97 LUCKY recipients to share the proceeds. The grant will fund needed medical equipment. Thank you @cities97radio and all the music fans!
Blog / Spotlight Stories / Thank you Music Fans!