Target Circle Program
January 13, 2020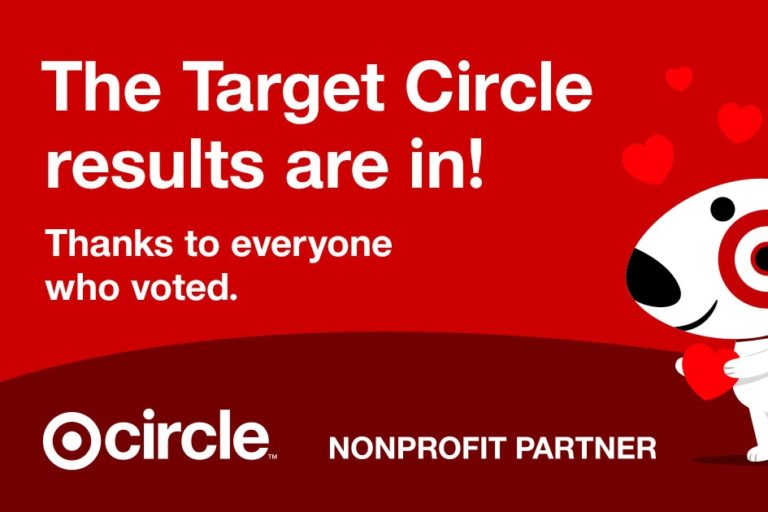 The Results are IN!
We were honored and excited to participate in Target Circle, a special charitable giving campaign, sponsored and funded by Target. We received 74,637 votes and $4,259 to help us further our mission of providing innovative and life enriching services to children, adolescents, and adults with disabilities.
This donation came from a larger pool of $15,000 donated from Target to nonprofits tied to the local community. Here are the results for the NW Metro Area! We are beyond grateful for the out-pouring of votes and love for Homeward Bound! Find out more about Target Circle here.
Thank you to everyone who participated, spread the word, and shared the love!
Blog / Spotlight Stories / Target Circle Program