Spring Ahead
March 6, 2019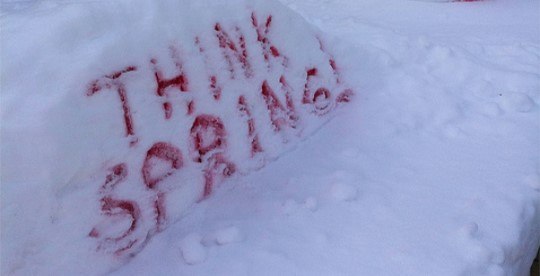 Looking Forward
This has been a tough winter for all of us. The gentlemen of Independence are looking forward to warm temperatures and getting outside. Concerts in the park and walks around the lakes are something they enjoy.  They are already talking about The Made in the Shade walk. Forever Friends is the church group they attend on Thursday nights at Wooddale church in Eden Prairie. It started on February 28th and is in session for the next eight weeks. This is an opportunity for fellowship with other group homes with developmentally disabled adults and musical entertainment. They look forward to this in the Spring and in the Fall.
The also enjoy going to the Brooklyn Park Facility to spend time with the volunteers who come to play games and have arts and crafts.
Independence welcomed Tony to their home in April, 2018 and Don in August of 2018. They bring an energy and enthusiasm to the home. They enjoy listening to music on the radio and singing and dancing. The guys are always open to going out into the community and experience news things. Feel free to drop by and visit. You are always welcome at Independence House.
Blog / Spotlight Stories / Spring Ahead