Sharing the Love
March 12, 2020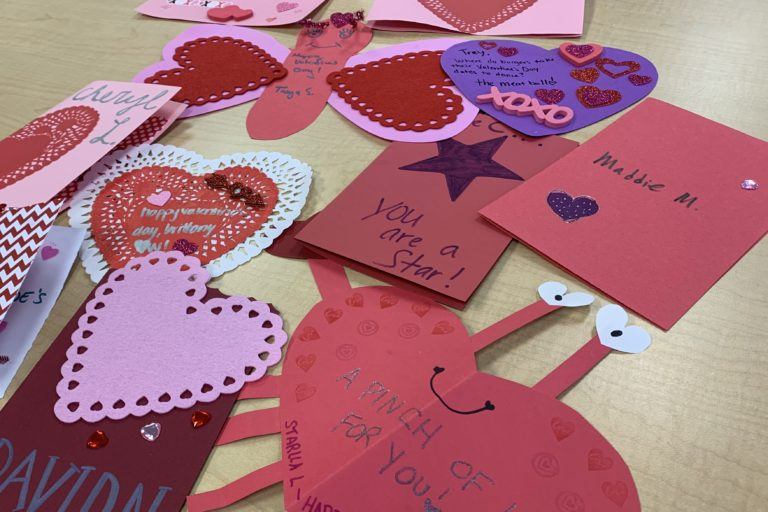 Sharing the Love
Homeward Bound was contacted in January by one of our corporate office neighbors, MotivAction, asking if their staff could make the wonderful individuals we support, Valentines . . . what a kind and thoughtful gesture!
We'd like to thank Melissa Pinkowski, one of MotivAction's graphic designers, for reaching out to us! We are so very grateful to their entire staff for making 120 Valentine cards, to share the neighborly love!
The Valentines were hand-delivered to all Homeward Bound houses. Check out all the photos!
Blog / Spotlight Stories / Sharing the Love