Scholarship Info
January 7, 2021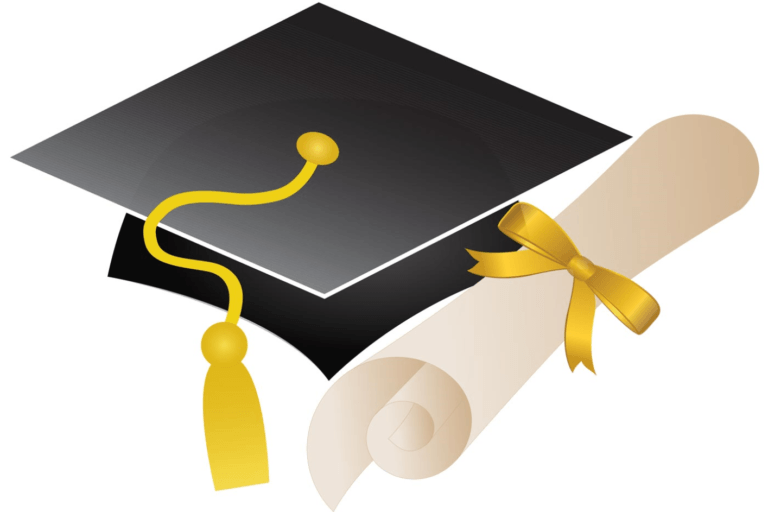 We have a budget of $48,000 for this school year!! WOW!!
The school year will run from fall of 2020 through summer of 2021.
Employees will be able to apply for the scholarship 2x per school year.
Employees will be eligible to receive $100 per credit, up to $1,250 per semester/quarter twice per school year.
Maximum scholarship amount awarded will be $2,500 per employee per school year. ($1,000 more this school year!)
To be eligible for Homeware Bound's Employee Education Scholarship you must meet all listed eligibility requirements below and maintain them to remain eligible:
Be a current active employee of Homeward Bound, Inc.
Area of study must be in the field of long-term care (LTC) such as Nursing, OT, PT, Psychology or Social Work.
Regular schedule must be a minimum of 20 hours per pay period.
Must have 2 months of employment before the date of application.
Affirmatively cooperate with and complete the reporting requirements.
Receive prior approval from the Human Resources department.
Must complete the course(s) and receive a B grade or higher.
Must provide proof of grades with an original transcript.
If accepted into the grant scholarship program, one must maintain eligibility to receive grant monies.
To apply, you must thoroughly complete the application form, submit your original class registration from the educational institution and receive prior approval to starting class/es from the Human Resources Department to receive scholarship monies.
Contact Jan at 763-746-4811 for more info and to complete the scholarship application form.
 Please Note: When the $48,000 is depleted for the school year, we will not be accepting any more Scholarship applications until the next school year (beginning fall 2021).
Blog / Spotlight Stories / Scholarship Info