RAVE! Award
October 5, 2017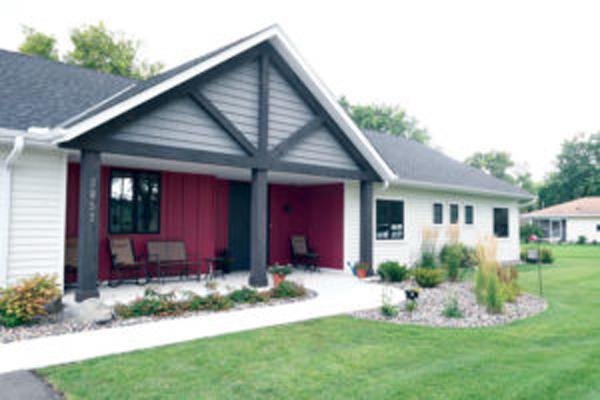 Outstanding Property
Homeward Bound CEO, Don Priebe, attended the September New Hope City Council Meeting. While there, he received the Outstanding Property Maintenance Award for our Winnetka Home in New Hope. Don proudly accepted the lovely engraved rock, for Winnetka's beautiful yard and general property appeal. The Sun Post featured an article on the awards!
Homeward Bound would like to acknowledge Kathy Frye, Program Resource Coordinator for Winnetka House. We would also like to thank Building and Facility Manager, Rob Ahonen, Maintenance Supervisor, Bill Brown, and Maintenance Coordinator, Anthony Johnson, for their ongoing hard work and diligence in general maintenance of this home.
Everyone deserves a home they can be proud of. The individuals who call Winnetka House, HOME, are surely proud and happy.
Blog / Spotlight Stories / RAVE! Award