New Flooring for Liberty
December 10, 2020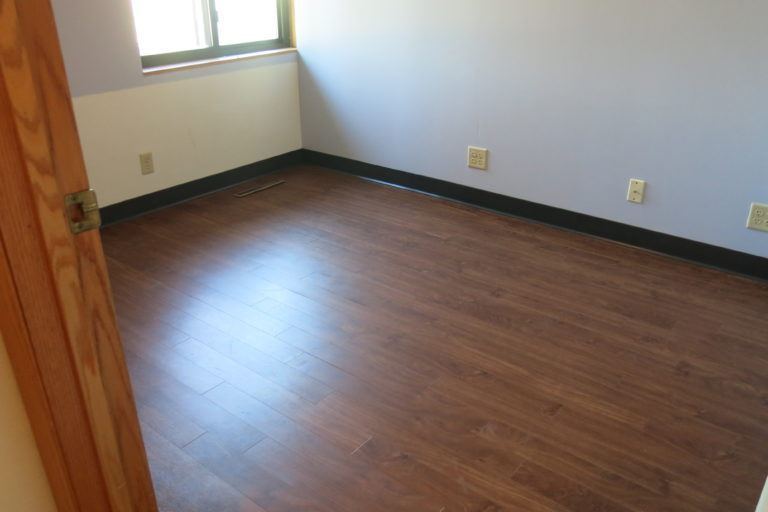 It was a busy month at Brooklyn Park. Going from four houses down to three and Liberty House receiving a new flooring update. We were fortunate to receive a flooring donation from CFS Interiors and Flooring. CFS has donated flooring previously to Brooklyn Park for the recreation room, hallways and all four living rooms in each of the houses. CFS is a very generous donor and we truly appreciate their ongoing support.
The labor to install the flooring was donated as well, by the Twin Cities Floor Covering Apprenticeship Training Center Instructors Chris Favreau, Kelly Bakke, and their talented class of students. The Training Center has been donating labor to install flooring in Homeward Bound homes since 2004.
Thankfully, Liberty House has been refreshed and is now awaiting new individuals to enjoy the space.
We would like to extend our appreciation to our wonderful donors. Check out all the photos from the install!
Blog / Spotlight Stories / New Flooring for Liberty