MPLS Mart Does it Again!
December 10, 2020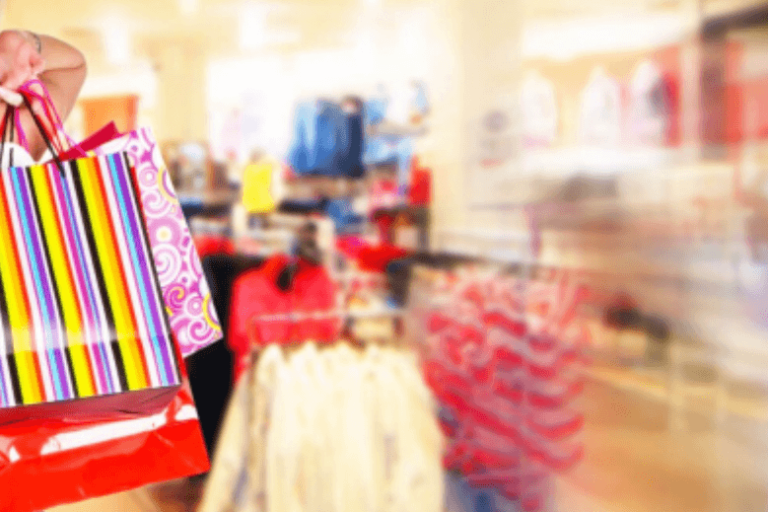 For the second year in a row, we have received a wonderful donation of goods such as clothing, dishes, scarfs, and jewelry and Christmas items from the wholesale permanent showroom facility in Minnetonka.
These wonderful donations will go to our individuals and staff as a happy holiday thank you! We can't say enough about how kind all of the showroom room professionals and shop owners that share space at the Minneapolis Mart are so very kind to donate their new 2020 merchandise at the end of the year in preparation for their 2021 stock of giftware items.
Thank you Minneapolis Mart for sharing the joy!
Blog / Spotlight Stories / MPLS Mart Does it Again!