Microsoft Fargo 2019
November 5, 2019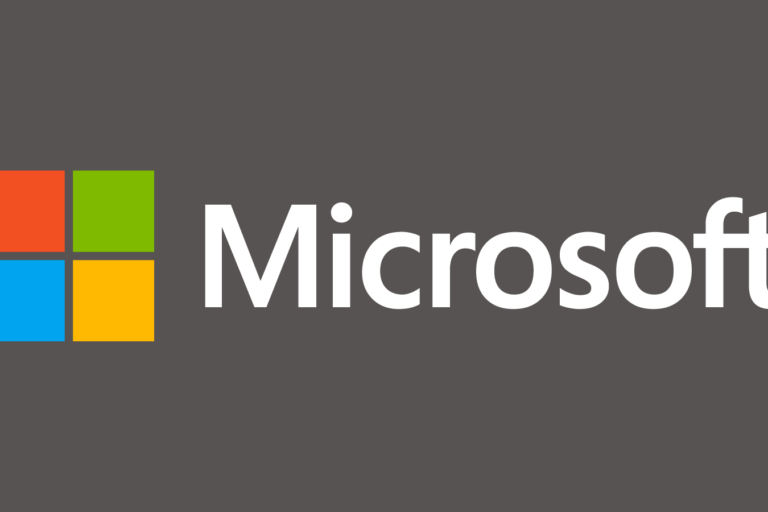 October Giving Month
October is Microsoft Corporation's Annual Employee Giving Month. Last year, Microsoft raised funds for over 21,000 nonprofits nationwide. Microsoft employees throughout the company think of creative ways to support organizations they love and care about in their community. Microsoft's fun and spirited employee Giving Campaign has been a tradition since 1983.
Homeward Bound has partnered with Microsoft and specifically Microsoft Fargo since 2016. We also collaborate with Microsoft Texas and Seattle to help raise funds for the individuals we serve with severe disabilities. Microsoft employees support each nonprofit throughout the month of October in a unique and fun way. Homeward Bound's event is a "sweepstakes". The employees market the sweepstakes for the entire month. The past four years, Homeward Bound has utilized the dollars raised for new handicapped accessible vans and home renovations.
Since 2016, Microsoft has raised almost $37,000 for Homeward Bound. This year alone, Microsoft's goal is to raise $15,000 for Homeward Bound individuals.
A very special thank you to Microsoft Employees, Adam Sinn who championed our cause by starting the campaign for Homeward Bound in 2016 and continues to work hard to promote our sweepstakes event, as well as Jen Senger, who this year is coordinating, marketing and promoting our Sweepstakes throughout Microsoft Fargo.
Words simply cannot express what Microsoft Give Month has meant to those we serve with profound disabilities. Persons with disabilities are sometimes forgotten and it takes the work of the entire community to come together to give a voice to those who have none. Microsoft Corporation has truly helped in this important cause.
Blog / Success Stories / Microsoft Fargo 2019