In Loving Memory
March 6, 2019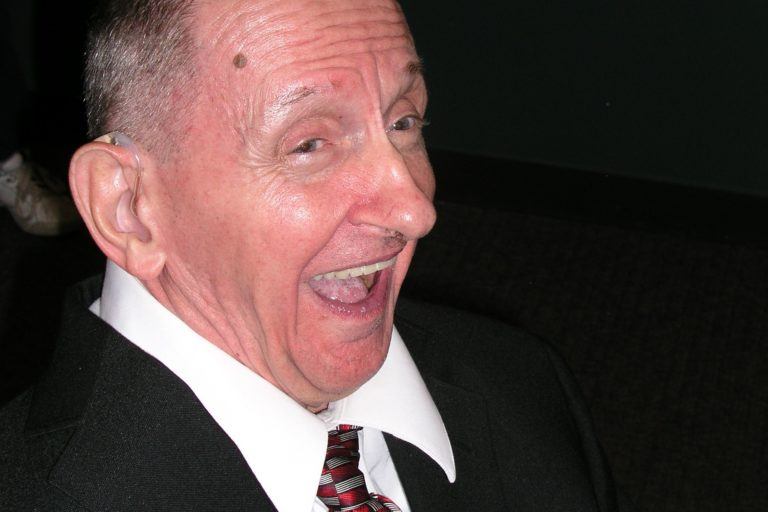 Cherish the Memories
Jerry Dean Bjustrom, age 79, passed away on February 2, 2019. Preceded in death by parents Clifton and Anna and brother Donald. Missing him will be his sister, Ruth, and nephews, John, Jim, Gregory and niece, Jeanne, Debbie and Cindy as well as his grand nieces and nephews.
The family would like to thank everyone at Homeward Bound for their loving care during the 15 years he lived at Brooklyn Park. A thank you also goes to out to Lifeworks where Jerry attended day program. Jerry loved the nurses and direct care staff like family, and they have returned the love. Donations in remembrance can be sent to Homeward Bound or Lifeworks.
Jerry was born prematurely in 1939, weighing only 24 ounces, which led to his cerebral palsy and deafness. His parents, Cliff and Anna, advocated for him throughout his life. The best years of his life were in Iowa. He lived on a farm and drove a 1929 Ford. After Iowa the family moved to Annandale and then to Florida where Jerry moved into a group home in Fort Lauderdale.
In 2004, Jerry moved into Homeward Bound. He enjoyed many visits from his sister and other family members over the years and was able to spend Christmas, Easter, and his birthday with family. Jerry brightened the room with his cheerfulness and sense of humor.
Jerry, we will miss you. We cherish the memories you gave and we will never forget the lesson you taught us.
Blog / Spotlight Stories / In Loving Memory