In honor of Black History Month
February 1, 2023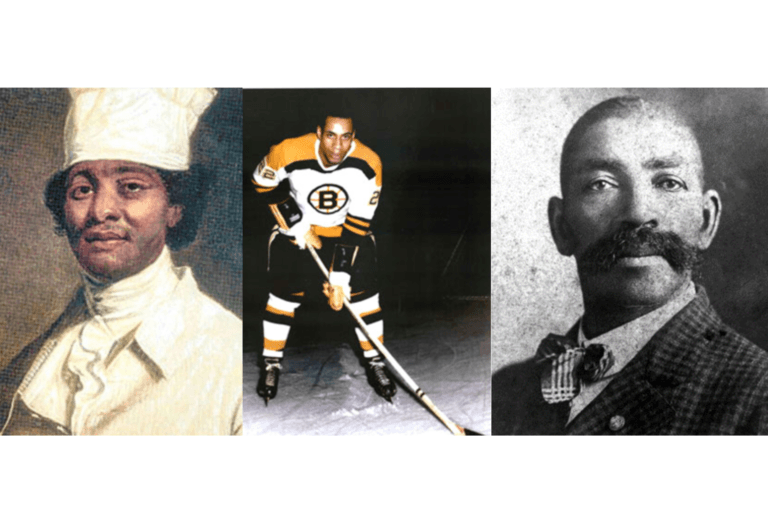 As we celebrate Black History Month, I would like to highlight three African Americans that contributed to black history, in the fields of culinary arts, sports and law & order.  The first honoree is a great chef, James Hemings.  An African American who was the first to train in France as a chef.  He introduced European style macaroni and cheese, french fries, crème brûlée, and ice cream to America.
The second notable mention is Willie Eldon O'Ree, who was the first black player in the National Hockey League. He played for the Boston Bruins.
The third honoree practiced law & order; Bass Reeves was the first, black deputy for the U.S. Marshal during the Wild West's high volume of crime, when lawlessness was preventing justice from being served.  He helped bring many criminals to justice.  He also learned five indigenous Native American languages and their customs.  Deputy Marshall Bass Reeves' life will be honored into a video game coming soon.
Contact Mac Kendema, mac@borderlesstranslation.jp for more information.
These three African Americans are just a few out of the many who broke the color barrier and influenced our great country.  Sometimes it is not difficult to make a difference.
A few years ago, I worked the overnight shift, and my co-worker had the morning shift.  Among the many things we've talked about was hockey.  She's very passionate about it and I was not very knowledgeable.  Being black, I can talk about basketball, baseball, or football as those are the most prevalent sporting events in the black community.
Nonetheless, I wanted learned more about the game and enrich our conversations. Now I am a diehard Wild Fan!!!  We just need a championship!!
Fun fact: One of Bass Reeves descendants, Ryan Reeves, played as a right wing on the Minnesota Wild.

As human being we crave connection with each one another.  Some of the barriers and social isolation that we as a nation are experiencing stems from the fear of our differences.  Yet, through the exploration of our differences we often find a deeper sense of understanding and connectedness. Let's seize the opportunity to get to know each other, happy Black History Month!
~Sarah Kendema, Operations Administrator