In Home Operations
September 7, 2018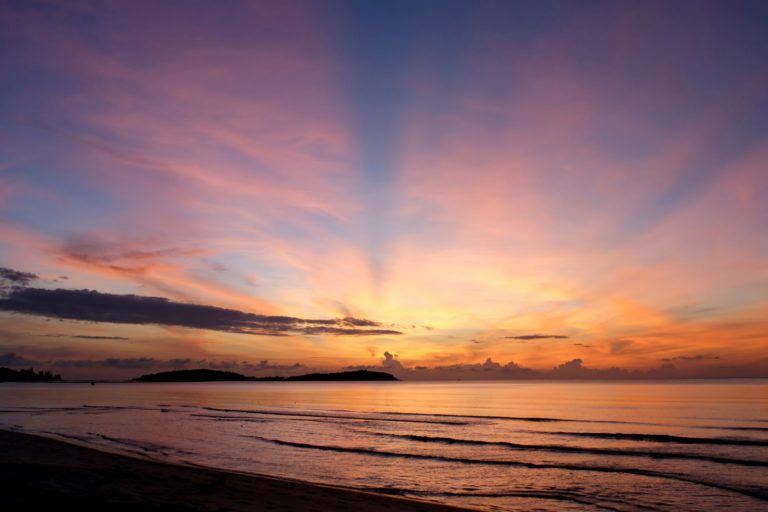 Making Clients Lives Better
Our In Home Operations (IHO) has an amazing group of clients whom we serve. Right now we currently have 20 clients, and have more than a few good stories to share.
My story with IHO started back in April of this year. I was previously working at a job that was not particularly fulfilling, and looking for a job that made it so I actually wanted to get up in the morning. Luckily I knew someone who worked at Homeward Bound, and they mentioned an open position in IHO. It didn't take me working here long before I knew IHO was the kind of job I was looking for.
In IHO I know that every day I come into work I am making our clients lives better. Being able to keep individuals in their own home and keeping them independent is amazing work. Each and every client is wonderful in their own way, and the adventures that we are able to help them experience is beyond rewarding. Even if it is just the little things, like setting up a doctor's appointment by themselves for the first time, the feeling of accomplishment that you see reflected on their face makes even the bad days seem good.
Homeward Bound's IHO division isn't simply a job for me, but the way I am able to impact the world in a positive way. Even if it is just a few clients' lives that we make better; the world needs this kind of positivity in it. – Bronte Gardner
Blog / Spotlight Stories / In Home Operations