Golf Event Donors
September 9, 2020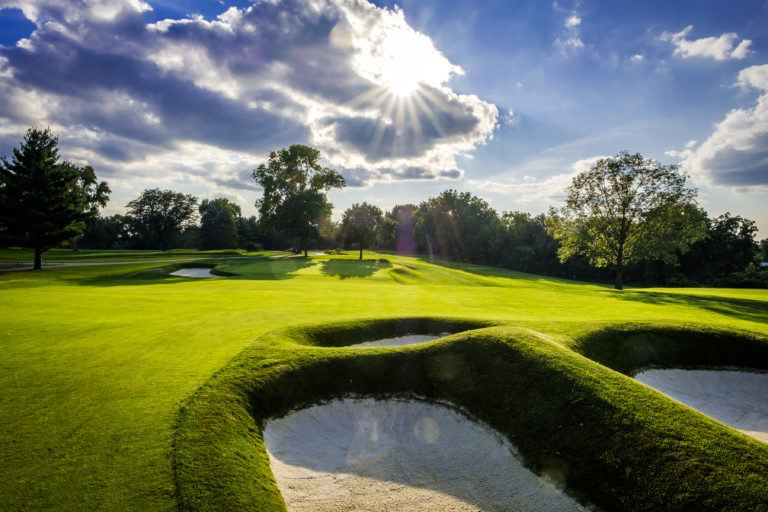 Thank You!
Homeward Bound's, Board of Directors, donors, families, volunteers and friends are the best! Despite the cancellation of this year's Golf Classic, Homeward Bound has received over $75,000 in donations in honor of the event. What can we say other than "THANK YOU"!
This year we were supposed to be celebrating our 25th Anniversary of this event. Even though COVID-19 caused the events cancellation, it did not stop our wonderful donors from supporting us!
Another wonderful aspect of this year's donations is that the Homeward Bound Foundation Board voted to designate all of the donations from this year's event to Homeward Bound, Inc. for COVID-19 expenses, such as hazard pay, overtime and PPE supplies.
Thanks so much to all of you who donated or purchased silent auction items on our first ever online silent auction. We are blessed and we know it! THANK YOU!
Blog / Spotlight Stories / Golf Event Donors