Friend Raising
June 28, 2018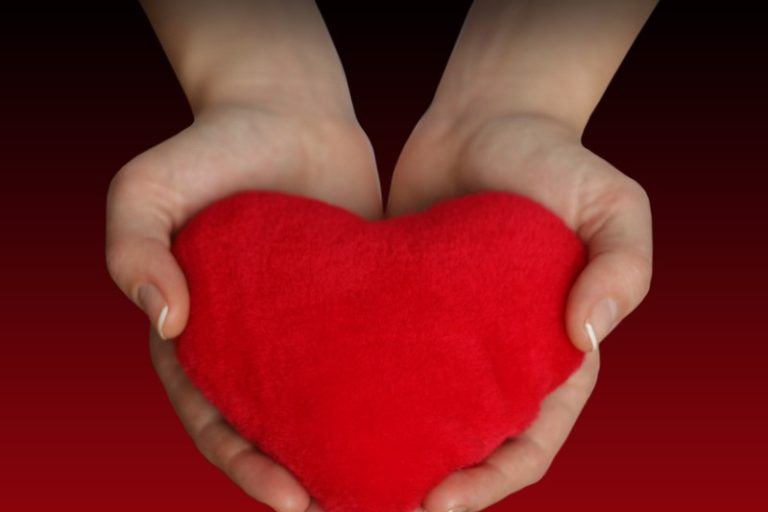 Hello From Development
Building relationships and sharing the enthusiasm for a cause are ways to describe a Development Department. We are responsible for fundraising. These include obtaining donations from foundations, corporations, individuals, and civic organizations. We obtain these through grant writing, annual appeals, in-kind requests, and events. Development is also responsible for volunteers, corporate communications, and public relations/media.
We are a department of three. Liz Trombley is the Administrative Assistant and has worked for Homeward Bound for 17 years. She is in charge of the donor database, website, The Pathway newsletter, and e-newsletter, thank you letters, fundraising regulation oversight, and extensive event planning support. Liz also is often asked to help out other departments with computer software questions and assistance. Liz is a kind and supportive team player. She loves working at Homeward Bound first and foremost because of the individuals we serve, her co-workers, and the flexibility her job provides. We are happy that Liz works along-side us as a very valued partner.
Kristine Morin is the Development Associate. She has worked for Homeward Bound for nine years. She began work in her current position in July of 2010. Kristine previously worked at Homeward Bound Webster House as a Direct Support Professional for a little over a year. She has a degree in Communications and Public Relations. Kristine has been a wonderful asset to our department. She is responsible for assisting in fundraising for cash and in-kind donations, grant writing, event support, volunteer coordination, grass roots advocacy support, and coordination of the Made in the Shade event. Kristine cares very much for her job, but is especially fond of the individuals we serve and our wonderful volunteers.
Varied Responsibilites
I am Lori Merriam the Director of Development and have worked for Homeward Bound for 25 years. My early years were as a Program Resource Coordinator in Red House at New Hope. I am responsible for donations, coordinating all small and large in-kind donation projects. These include kitchen renovations, home additions, and all other general renovations. I also maintain all individual donor relations, communications (HBI brochures and annual reports), media and public relations, overseeing volunteer management and grass roots advocacy, and have overall responsibility for all events like the Golf Classic, Made in the Shade, and Art Abilities.
I also work closely with both the Corporate and Foundation Boards in trying to develop community relationships and oversee development of all new Homeward Bound homes including the purchase of new property.
The development team loves working with all of you who care so diligently for those we serve with severe and profound disabilities. We are very thankful for those we serve and their families and for all of our staff who work so hard every day ensuring our individuals live a dignified life. Thanks to all of the staff for all you do!
We also welcome your referrals, ideas, and suggestions. Please feel free to contact me at 763-746-4020.
Blog / Spotlight Stories / Friend Raising