FPA Gives Back
November 2, 2017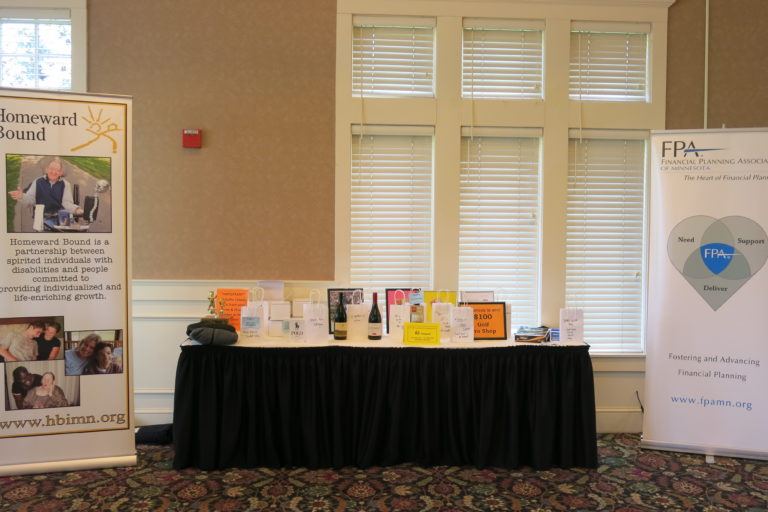 Community Partners Who Care
What does it mean to be a "community partner"? To me, it means "working together in a collaborative way as a team to accomplish good in the community".
This year, the Financial Planners Association (FPA) chose to collaborate with Homeward Bound. We were the charity organization to receive their FPA Golf and Bocce Ball Event proceeds.
It is because of organizations like FPA that Homeward Bound can continue our important mission. With the proceeds that FPA donated to Homeward Bound, we have purchased some very valuable and necessary medical equipment. We purchased a GE Carescape Vital Signs Monitor which is a mobile device on a stand that our nurses can use to take temperatures, blood pressure, pulse rate, and oxygen saturation along with a Bladder Scanner that will help us measure bladder volume. This important piece of equipment will reduce infection and other major medical issues.
It is through community partnership that important services and supports can be delivered to those in need in our community. We cannot thank enough FPA for their assistance and support of individuals with disabilities, who through no fault of their own find themselves with extraordinary challenges to overcome each day.
Blog / Spotlight Stories / FPA Gives Back