Facebook Fundraiser
November 26, 2019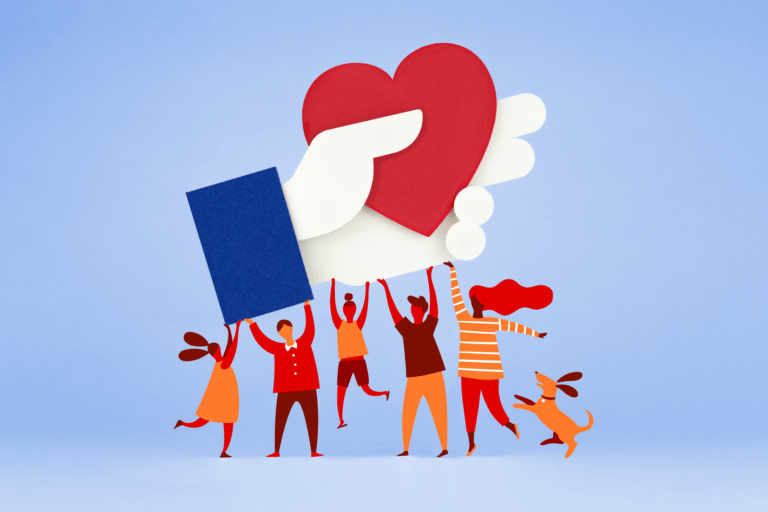 How I raised money on Facebook
Greetings! My son moved into Homeward Bound's Althea House on August 29.  We are newcomers to Homeward Bound and not very familiar with the organization so we missed the last fundraiser.  I have seen many friends raise money in honor of their birthday (or any occasion) on Facebook so I thought I would give it a try.  I don't have a million friends on Facebook but my son does!
This is the easiest thing ever. Facebook takes the donations for a non-profit and without taking any percentage at all, they forward the funds to your favorite charity.  I started by trying to raise $250 for my birthday. That was accomplished in about 12 hours. I then raised my goal to $300 and had my son share the post. By the end of that day I had raised $365.
If you are not on Facebook you should be, just for this alone! A word of caution – there are many, many charities around the country named Homeward Bound.  I think most of them are animal rescues and shelters.  Our Homeward Bound shows up as Homeward Bound Foundation.
Trust me, the $10, $15, $20 donations add up very quickly. I hope more people will give this a try. My personal hope is that if enough people start doing this maybe our staff can get a little better salary.  We need to keep all the great people who take such good care of our loved ones.
Happy Holidays,
Rollie Troup (Mother of Sam Troup – he would love you to be his FB friend)
Blog / Spotlight Stories / Facebook Fundraiser