Discover Through ART
August 3, 2017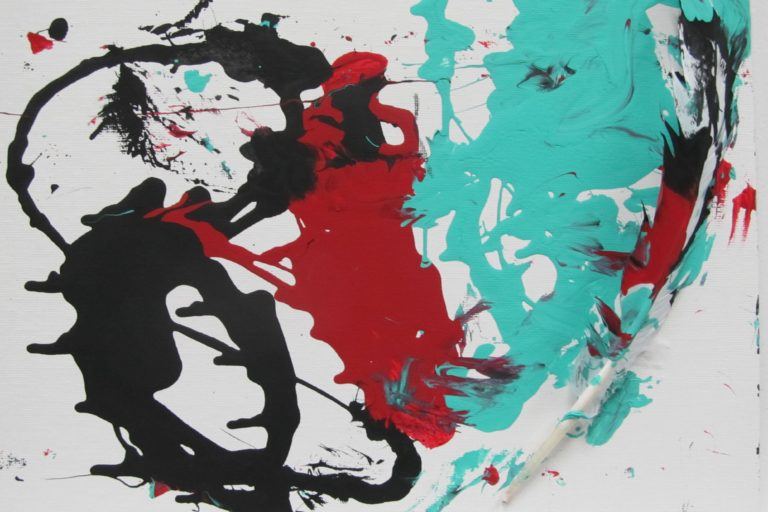 ART-Abilities Gallery
Homeward Bound is partnering with the Hennepin County Library for our annual "ART-Abilities Gallery". This year's ART-Abilities Gallery opening event will take place on Saturday, October 28th at the Hennepin County – Golden Valley Library.  This is a new venue due to The Ridgedale Library's renovation.
ART-Abilities is a collaboration between Homeward Bound, the Hennepin County Library, The Association of Residential Resources in Minnesota (ARRM), and Dependable Care. Along with other organization serving individuals with disabilities.
Each organization will select and submit art that has been created by the artists with disabilities they are privileged to serve.
The individuals at Homeward Bound find that "Art" is a wonderful way to express themselves. It's a way to tell their story and send a message to the community. Their art educates and is a creative way to escape life's routine.
The art is on display between October 28th and November 27th, 2017. Please take the opportunity to view the art at the Golden Valley Library.
Blog / Spotlight Stories / Discover Through ART