Decorating with Joy
December 27, 2019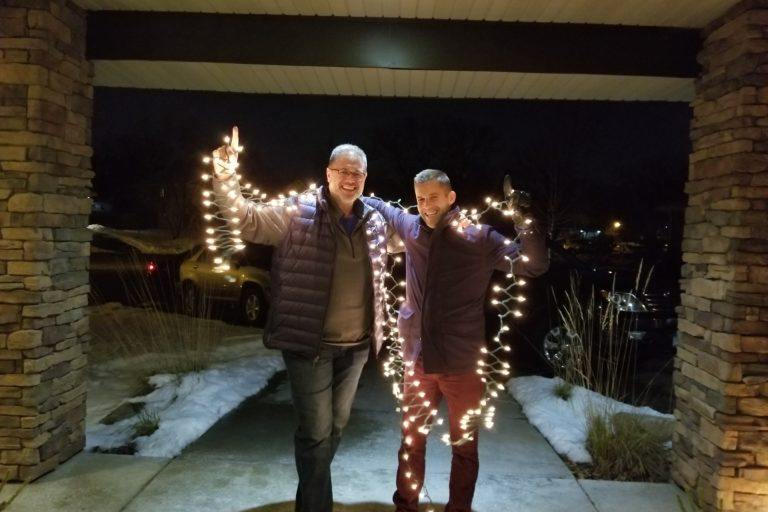 Generous Hearts
For the past nine years the Sales Starters Business Networking International Plymouth Chapter has decorated Homeward Bound's Noble Court home.
It is with great joy that the Sales Starters BNI members take time out of their busy lives to share some cheer with others. With holiday music in the background and the smell of apple cider on the stove, the members sing and decorate the house for the individuals, families, and staff.
Thanks to all who were able to join in this year and give of themselves to Homeward Bound. Check out all the photos!
Blog / Spotlight Stories / Decorating with Joy