Day at the Capitol – Virtual
February 9, 2021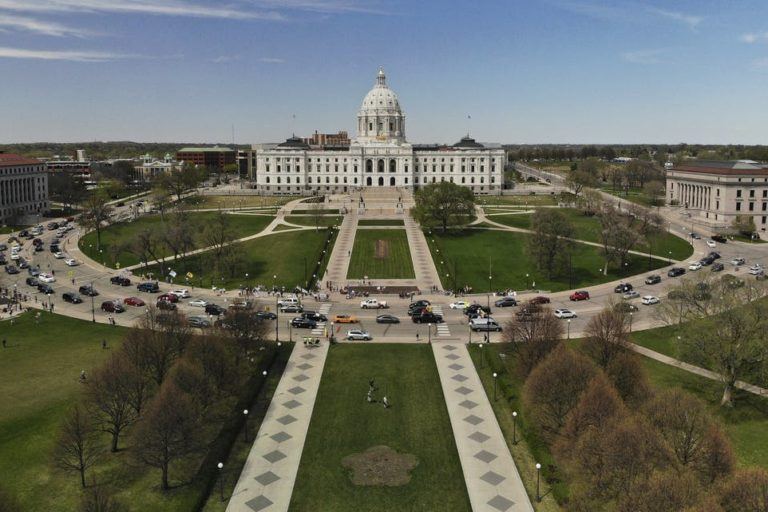 Disabilities Services Day
ARRM, our trade association, is planning a virtual Disability Services Day at the Capitol for Tuesday, March 9, 2021 at 10:00 a.m. The 2021 Legislative Session kicked off January 5, and writing Minnesota's two-year budget is a top priority for lawmakers. As Minnesota swings from surplus to deficit, it is more important than ever for disability service advocates to tell their stories and fight for much needed resources.
Homeward Bound is making arrangements to have the individuals, and staff scheduled that morning along with Program Managers to gather and socially distance at each of the houses. A link for the event will be e-mailed out, which in turn will be e-mailed to the houses. The link will also be posted here and on our Facebook page. Each house has a laptop which can be used to view the event. We will try our best to ensure that the houses have the capability to view the event, streamed from their laptops to their TV, but we cannot guarantee that as this time.
We are encouraging staff and individuals to wear their blue ARRM T-shirts to show support and take photos at their houses. We will then share those photos social platforms. Thank you in advance for your support!
Through ARRM, we are asking the legislature to pass emergency COVID relief funding for home and community-based service providers (HCBS).   (Fifty HCBS providers were recently surveyed, asking about the financial impact of COVID-19 on their organizations and the services they provide.  Of those, 82% reported revenue loss, totaling more than $15.6 million.  Respondents also reported increased expenses, such as PPE (personal protective equipment and hazard pay, costing almost $12 million).  We are asking the legislature to support a stable workforce; state funding that supports meaningful wages for Direct Support Professionals.
Blog / Spotlight Stories / Day at the Capitol – Virtual