CEO Corner – September 2023
September 1, 2023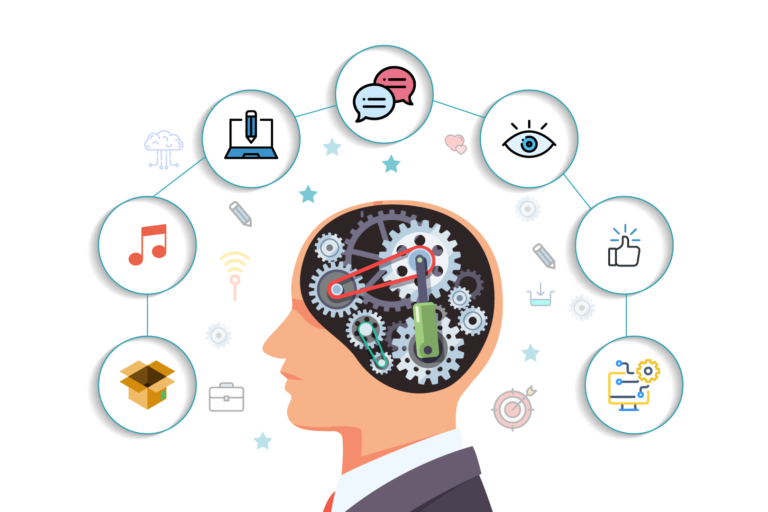 Many years ago, I taught management classes at HBI and a previous organization.  One of my themes was the increasing pace of change, especially in the digital age.  We all have experienced that change in both our daily and work lives.  It is speeding up—just since 2007 the world is an entirely new place with the advent and proliferation of the touch based internet phone, the rise of social media and now artificial intelligence or AI.
HBI is in the thick of this change, adapting to the times and trying to stay ahead or even with the development of new products and cultural processes.  The management team recently attended the Leadership Conference of its trade association ARRM.  We received a hefty dose of the change that is here or coming down the pike.
Companies are recruiting differently based on the different generations: (Boomers, Gen X, Millennials, and Gen Z).  We all know that the age of the "wanted" ads in newspapers has been long dead, replaced by internet sites like Indeed, which is the main tool HBI utilizes.  However, social media sites are taking over: Facebook is slowly dying as a site, but other social media sites like Instagram are becoming more prevalent.  As we learned at the Leadership Conference, TikTok is now the social media site of Gen-Zers.  Apparently, they use it for just about everything; if you are not advertising on it, you are not reaching them.
HBI has recently begun using an Ai program called "Copy and Content AI".  Our initial use is to have it write us job ads.  We are all familiar with the standard HR oriented job ad, but there is anecdotal data that suggests ads written for certain generations or personality groups are more effective at creating interest in these populations.  The program allows us to create special characteristics for both written and video ads based on these groups and "Copy and Content AI" will spit out drafts of scripts for us to consider.  Our plan is to create and use these ads, record and track data on how many successful applicants respond, and then make data based decisions on their effectiveness.
How do we know which personalities are attracted to HBI's work?  Well we are using a tool called a DISC Personality Indicator Report among some of our most successful staff, to see which personalities are attracted to the work HBI does.
I have written in the past about the workforce shortage and how important it is to have competitive wages.  These remain the most important factors in recruiting staff.  In our industry, staff do not work only for money; they also work to advance their lifestyle, for relationships, and for meaningful purposes.  These new tools and strategies can help HBI find new candidates and sell them on working for it.
Don Priebe
Blog / Spotlight Stories / CEO Corner – September 2023