CEO Corner – July/August 2023
August 1, 2023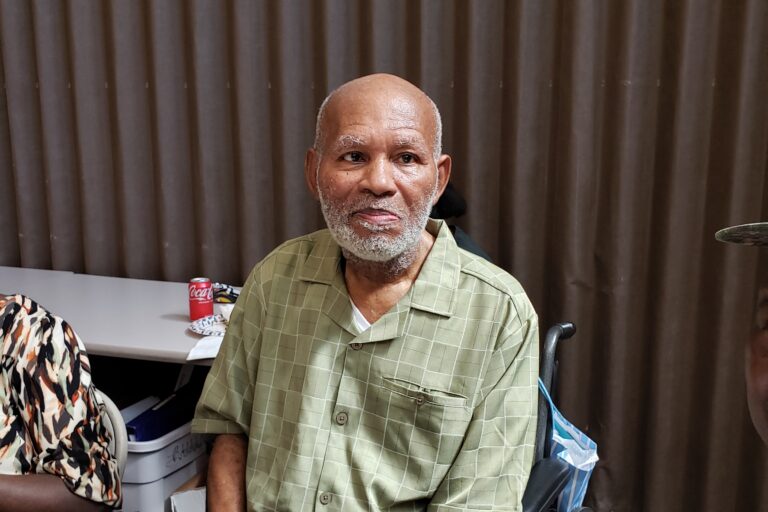 I want to use this opportunity in our Pathway to celebrate the work of Joe Dalmeida at HBI.  Joe came to work for HBI in April of 1994 and recently retired.  He wore many hats at HBI over the years but these were always in the role of a Direct Support Professional or DSP at Brooklyn Park.  For many years he was worked as overnight staff and also a "Building in Charge", which means he basically ran a 32-bed building when other management staff members were not around.
At the end of July, HBI sponsored a retirement party for Joe at the Brooklyn Park facility—to say thank you and to say goodbye.  Joe's coworkers, both his fellow DSPs and management staff, spoke eloquently of his dedication to the individuals, his hard and excellent work, and what a wonderful person he was.  In typical fashion, Joe wasn't content with letting others say such fine things about him—he felt compelled to respond.  He spoke eloquently about his respect and admiration for his coworkers.  Heroes was the word he used!
I used the opportunity to describe how much HBI owed Joe.  He, along his wife Hannah who was a coworker at HBI for many years, were one of the first Liberian immigrants who went to work back in the 90s for HBI.  His high standing within the community gave us at HBI a kind of reputation that told the community that HBI was a good place to work.  I don't know what HBI and other Twin City providers would have done without the Liberian's community past and continuing dedication to serving people with disabilities.
Joe understood HBI's mission and what we were trying to accomplish.  He cared not only about the organization, but even more so about the individuals with severe disabilities who live there.  HBI, and I, will miss him deeply.
One final story I will tell that highlights how Joe made my job easier.  I was a new CEO back in 2001 and 2002.  One of my goals was to get HBI involved in our trade association's (ARRM) activities at the legislature, to both help secure wage increases for staff and persuade staff that we cared.  The first time HBI attended ARRM's day at the capital, we brought several management staff, and one DSP staff—Joe.  His attendance and approval helped to get HBI's involvement off the ground, and helped to begin an effort by HBI that has lasted over 20 years.
Thank you Joe, and enjoy your well earned retirement!
Don Priebe
Blog / Spotlight Stories / CEO Corner – July/August 2023