CEO Corner
July 14, 2021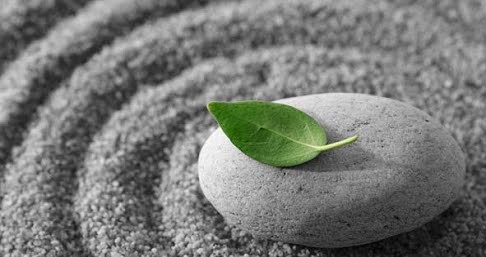 Changes
There have been more changes in Homeward Bound's Management Team.
Gerri Dukart, who worked at Homeward Bound for over 25 years, has left the  organization. Her last position was as a Director of Operations and  Program. Gerri held many different positions at our organization.  She worked with energy, loyalty, and was always dedicated to the individuals.  As a Director, she worked tirelessly, and was always available. It didn't really matter whether she was technically "on". Weekends and overnights  were irrelevant. Gerri was always there.
I am proud to announce that Justen Lockhart has now joined our team. Justen comes to us from Beacon Services.  He has had a varied and exceptional career. In the past, he has worked for CCP, Dungarvin, Dependable Home Healthcare, and  Beacon Specialized Services. He combines deep experience in our disability niche with a rich involvement in other areas of the disability field as well.
Justen will serve as the Director at Brooklyn Park, Maple Grove, Plymouth, and Jersey Home.