Bayerkohler & Graff, Ltd.
September 7, 2018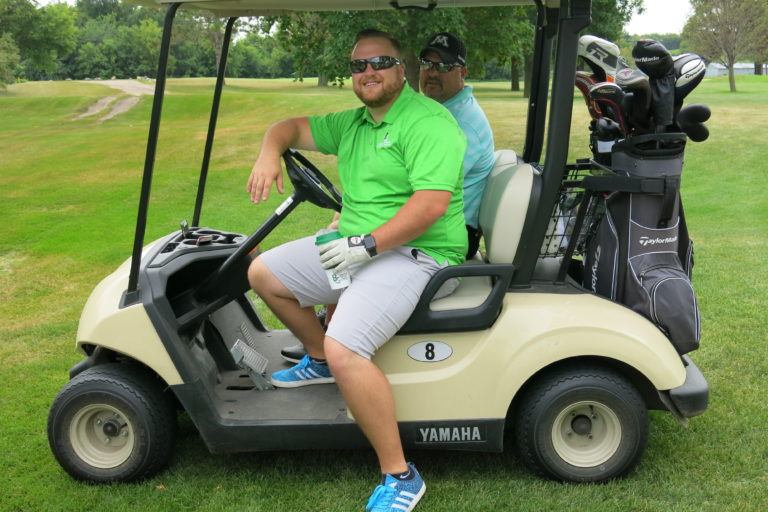 Helping Fund HBI Van
Bayerkohler & Graff are well-regarded certified public accountants located in Champlin. Homeward Bound received a great referral through BNI (Business Network group). Homeward Bound was chosen as the charity of choice for Bayerkohler & Graff's 13th Annual Golf Classic. The event was held at Daytona Golf Club on Friday, August 3rd.
The golf event showcased many wonderful clients and friends of Bayerkohler & Graff. Homeward Bound is grateful to all those who golfed and donated, enabling us to receive event proceeds in excess of $3,000 for a much needed van! A special thank you to owners Brian and David, for believing in the mission of Homeward Bound!
Blog / Spotlight Stories / Bayerkohler & Graff, Ltd.