ART-Abilities Recap
November 10, 2020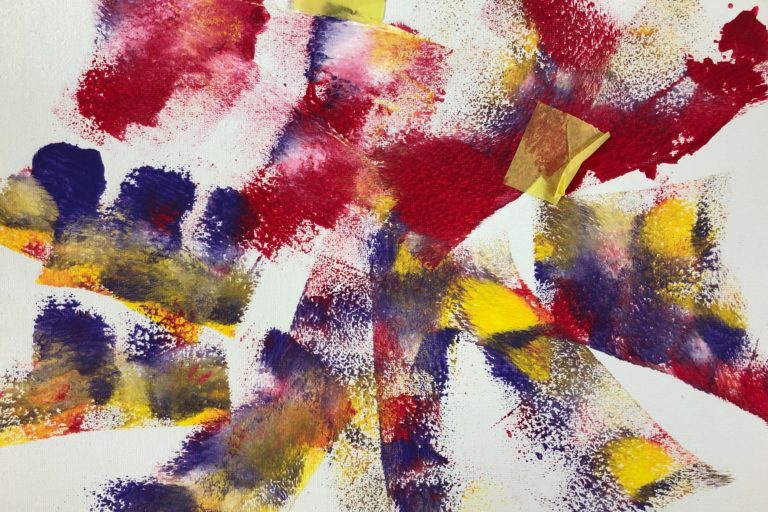 Brooklyn Park Art Gallery
Due to COVID-19, Homeward Bound's 16th Annual ART-Abilities Gallery event at the Ridgedale Library in October was sadly canceled.
We decided we are not letting COVID-19 stop us from displaying this beautiful art. So we installed several pieces of art created by Homeward Bound individuals in the hallways of our Brooklyn Park home.
The Brooklyn Park individuals, families, and staff have enjoyed seeing the art brighten the walls. We are so happy to be able to continue to provide a way to highlight the talents of individuals of all abilities. See all the photos from the halls of Brooklyn Park!
"Art is too important not to share" Romero Britto
Blog / Spotlight Stories / ART-Abilities Recap