Amanda Ashley Memorial Fund
January 7, 2021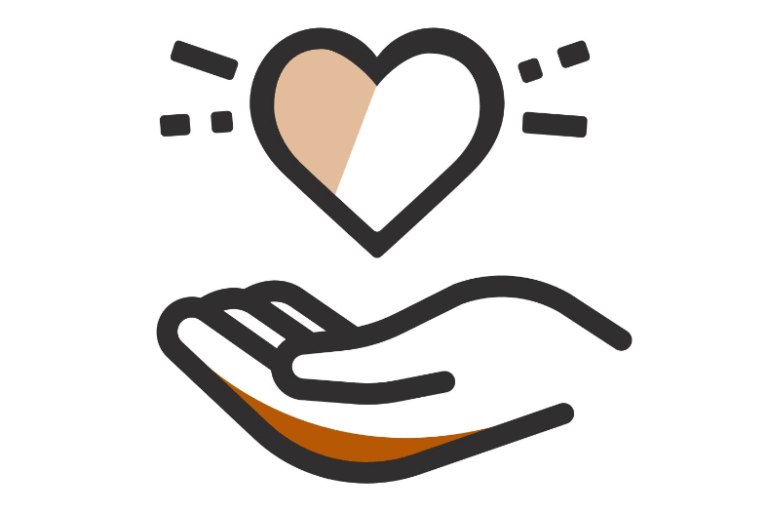 I just have to share this. Brett and Alison (Ashley's sister and brother-in-law) have created a "Go Fund Me"  to raise money for Homeward Bound, in Amanda's memory. Please read their heart-felt words about the amazing staff at HBI – from Lisa Ashley
——————————————————————————-
"Amanda Ashley, 36, was a bright star in this divided and overwhelming world. She had a severe and rare disability known as Hypomelanosis of Ito. She was loud, athletic and humorous. She enjoyed life and loved being loved. She had the super human strength to live in the moment.
She  functioned at the level of a small child and lived in group homes for most of her life, some good, some not so good. Our family never knew what we were going to get with these institutions and spent many nights worried or seeking out a better home.
This summer (2020) we learned that Amanda's kidneys were failing and she did not have much time left. Our family spent  many hours at her group home and witnessed first hand the hard working staff and the emotional toll of this work. Although many workers come from diverse ethnic and cultural backgrounds, they ALL have a calling to work with our society's most vulnerable. The staff at Amanda's group home were superbly professional and kind through Amanda's decline and in her final moments.
Amanda passed away in October 2020. Shortly after we had a memorial at the group home and were blown away. The staff knew all of Amanda's nuances and cared deeply for her, something we had not always experienced at past residences. To show their unending gratitude and to "pay it forward" Amanda's parents created a memorial fund in her honor.
The purpose of the fund is to provide monetary resources for the training and education of front line workers employed by Homeward Bound, Inc. Amanda benefited greatly during her life from well-trained staff, but also suffered when staff lacked sufficient training or supervision.
Please join us in raising BIG money add to the fund, for these amazing and under recognized people that give so much more than just their time. Every dollar donated will be matched up to $1,000 by Brett and Alison Johnson."
Blog / Spotlight Stories / Amanda Ashley Memorial Fund