A Word from Amy
March 6, 2019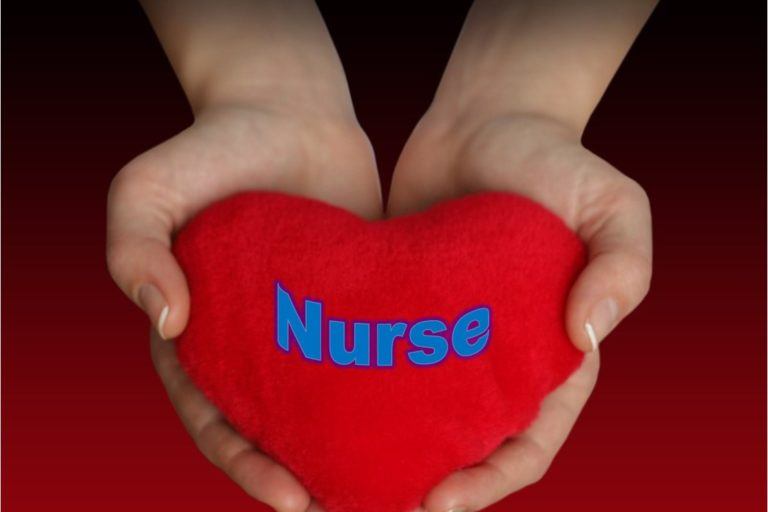 A Note from Nursing
My name is Amy Sowada, and I took on the role as Director of Nursing in May of 2018. A little about me, I started with Homeward Bound in 2016 as a Direct Care RN at our Bluebird CAC home. This evolved to being the house supervisor/nurse case manager later in the year. In 2017 I served as the RN Operations Administrator of our CAC homes for almost a year before the opportunity to be Director came along. Previous to Homeward Bound, I worked for five years at a day program. This is where I first realized my love for working in this field. My goal is to have all our individuals be the most happy and healthy they can be.
One of the things we have been working towards in the nursing department is reviewing all the medications used by individuals. This involves in-depth medication checks and cross referencing them with others to ensure there are no issues with the medications being provided together. In doing this, we're hoping to catch any potential issues and prevent medication complications in the future.
Last year we began using Bluestone Physician Services. We currently use their services at three of our CAC homes as well as our larger facility Brooklyn Park. We have enjoyed the service so far, and are looking at potentially growing this year to include more of the waiver homes.
Please feel free to reach out to me with any comments, questions, or concerns at asowada@hbimn.org or 763-249-5511.
Blog / Spotlight Stories / A Word from Amy