A Heart This Big!
May 3, 2017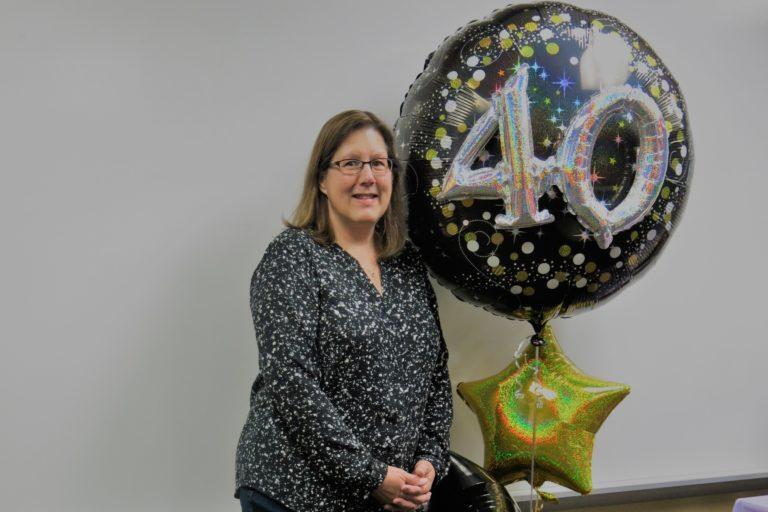 Let us tell you a little about Jan. She has worked for Homeward Bound for 40 years! We tell everyone that she started her career at Homeward Bound when she was in kindergarten. Over the years, Jan has held a variety of positions and has a true passion for the individuals we serve. Homeward Bound is blessed to have her as an employee! Here are a few words from Jan's co-workers:
I have worked with Jan for 40 years. She has a heart so big and cares so much. She always gives more than anyone I know. A true asset to Homeward Bound – Beth
I am touched by her love for the individuals she cared for and still supports! – Kristine
Jan is a friendly and compassionate and truly cares about the well being of the individuals at Homeward Bound – Jessica
Jan has shown love and care over these 40 years and because of that, Homeward Bound would not be the organization it is today! Thank you Jan!
Blog / Employee Recognition / A Heart This Big!