2019 Golf Classic Recap
August 29, 2019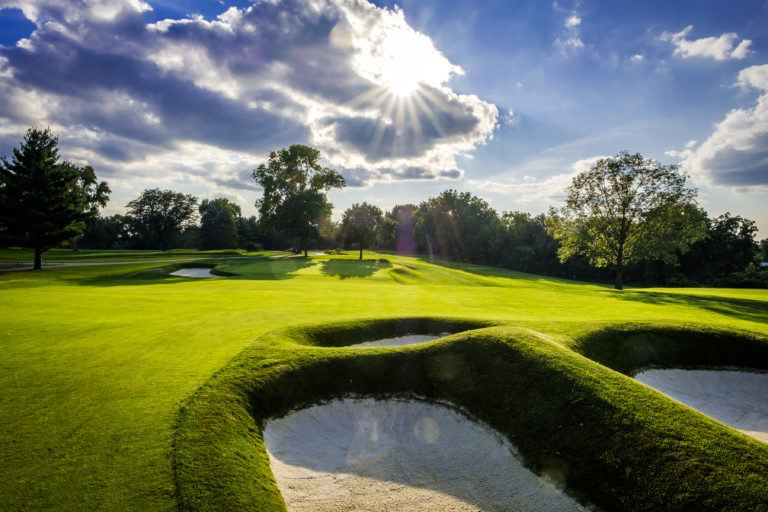 Incredible Golf
24 years of golf, 24 years of giving. We were blessed this year with a sunny day for golf with friends and supporters of Homeward Bound.
We began planning, making calls, and sending letters for the golf event in December. Our donors are tolerant of our wanting to discuss golf while the snow is on the ground. Those that graciously give to the people we serve at Homeward Bound continue to grow with each passing year. It is important to acknowledge our wonderful Development Team (Liz Trombley and Kristine Morin) who work hard to make sure this event is one of the best golf tournaments in the Twin Cities.
This year, the first place winners were the Scates Real Estate Team. Second place went to the Holmes Murphy Team and third place to Geritom Medical.
Another highlight was Terry Severns-Williams who spoke so eloquently about his daughter Brittany. He spoke about their family and the 30 plus years Homeward Bound has supported Brittany. She previously used our respite program and now resides at Brooklyn Park.
This year's Community Service Award went to Luther Automotive Group which have supported Homeward Bound and our golf classic since 2002! Thank you Luther Automotive Group for your kind and generous spirit!
Incredible Results
This year's event netted over $88,000 and we want to celebrate this year's success with all of you who support this event through your sponsorships, donations, and volunteering.
Geritom Medical, thank you sincerely for your continued support as our Premier Sponsor! Thanks as well to Luther Automotive Group for your Cart Sponsorship, Christensen Group for the Gift Bag Sponsorship and to Andrea Nelson/C4 Technical Services, Cummings Mobility, Delta Dental of Minnesota, Plastics International and US Bank Home Mortgage for your Par 3 Sponsorships.
Thanks to D. Brian's Kitchen and Catering for the delicious box lunches, Kraus-Anderson for the one week stay in Florida at the Orange Lake Resort, Terry Woodruff for the one week stay at his Big Kahuna Beach House in Florida, to Jim Bergeson, Dan Etzel, and Jan Moser for their donations and help with our silent auction and raffle, to Pat Hurley, Terry Severns-Williams, and Dan Etzel for their cash donations, thanks to Paul Chermak and Chermak Consulting Services for the Wine and Beer Tasting Sponsorship, to Parley Lake Winery and Inbound BrewCo for the tastings, to Lexus of Wayzata for the Hole-In-One Sponsorship and to our wonderful Host, Dan Cole from KFAN Sports Radio!
Lastly, thanks to our wonderful Foundation and Corporate Board Members for your support. It is wonderful to have so many of you ready to help, share talents, and solve challenges without any hesitation. Checkout all the photos!
Blog / Spotlight Stories / 2019 Golf Classic Recap