2019 Appreciation Dinner
May 2, 2019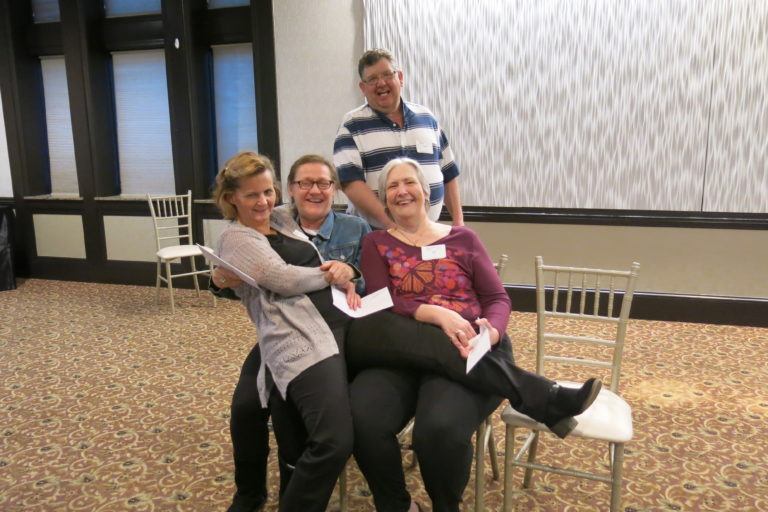 Spring Fling
On a nice (for Minnesota) spring evening, the 19th Annual Employee Appreciation Dinner went off without a hitch! After enjoying a delicious meal catered by D'Amico and Sons, it was time for the program.
Thanks go out to host, Homeward Bound Foundation Board Chair, Dan Etzel. Besides Dan, Board members Jim Bergeson, Pat Hurley, and Paul Chermak helped hand out the much anticipated door prizes!
As part of its mission, the Homeward Bound Foundation funds this event and other employee enrichment initiatives. As a result, we can continue to honor those whose dedication contributes to Homeward Bound's success!
Please enjoy the group photos!
Full list of honorees!
Blog / Employee Recognition / 2019 Appreciation Dinner